I vissa familjer verkar det som kreativiteten går i arv. Cherry och Jah är två sådana familjer. I över ett halvt sekel har de överöst oss med musik i världsklass. Därför är det hög tid att hylla musikfamiljerna Cherry och Jah.
Don Cherry
David Ornette Cherry
Eagle-Eye Cherry
Ahmadu Jah
Neneh Cherry
Titiyo Jah
Cherno Jah
Här kommer först en samling för att hylla musikfamiljerna Cherry och Jah.
Tyvärr kunde jag inte hitta David Ornette Cherry och Ahmadu Jarr på Grooveshark.
Don Cherry
Don Cherry, född i Oklahoma City, Oklahoma 18 november 1936, död i Malaga, Spanien 19 oktober 1995, amerikansk jazztrumpetare. Han spelade ofta på en mindre så kallad "pocket trumpet".
Don Cherry samarbetade med John Coltrane, Ornette Coleman, Charlie Haden, Carla Bley, Lou Reed med flera.
Han bodde under ett antal år i Stockholm och sedan i Farstorp och Tågarp i Skåne, var gift med svenskan Moki Karlsson Cherry (Konstnär) och är far till Eagle-Eye Cherry och David Ornette Cherry och styvfar av Neneh Cherry och Titiyo.
Grooveshark playlists:Don Cherry
Externa länkar
Don Cherry (jazz) - en.Wikipedia
David Ornette Cherry
David Ornette Cherry, son till den avlidne trumpetaren Don Cherry, föddes 1958, året hans far och Ornette Coleman spelade in sitt första album. Davids mor, Carletta, spelade piano.
David Ornette Cherry växte upp i Watts, Kalifornien. En ung man vann senare 2003 ASCAP-Chamber Music America Award
Pulserna och melodier som uppstår från hans jazz, klassiskt, Afrika, världsmusik bakgrund, och från att spela med några av de stora jazzartister i vår tid, talar om våra mänskliga erfarenheter genom språket i ljudet.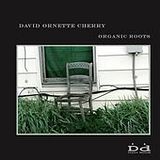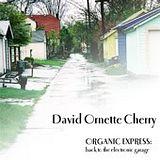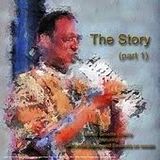 Externa länkar
David Ornette Cherry | Official Website
David Ornette Cherry | thejazznetworkworldwide.com
David Ornette Cherry | reverbnation.com
David Ornette Cherry | blogtalkradio.com
David_Ornette_Cherry |  myspace
David Ornette Cherry | Youtube
Eagle-Eye Cherry
Eagle-Eye Cherry (född Eagle-Eye Lanoo Cherry), född 7 maj 1968 i Stockholm, är en svensk-amerikansk sångare. Han sägs ha fått sitt namn av sin pappa, trumpetaren Don Cherry, för att hans ögon såg ut som en örns när han föddes. Eagle-Eyes mamma är konstnären Moki Karlsson. Eagle-Eye är halvbror till Neneh Cherry.
Han slog igenom med låten "Save Tonight", från albumet Desireless, som blev en stor hitlåt 1997.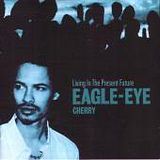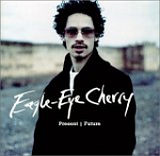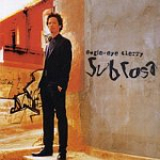 Externa länkar
Eagle-Eye_Cherry – en.Wikipedia
Eagle-Eye Cherry | Official Website
Ahmadu Jah
Ahmadu Jarr (Jah) var en av de grundande medlemmarna i gruppen EGBA i mitten av 70-talet och spelade med dem i sex år. Eftersom gruppen gradvis blev mer jazz-orienterade, lämnade han för att ägna mer tid åt traditionell afrikansk musik. I detta syfte bildade han The Highlife Orchestra 1984.

Ahmadu Jarr & the Highlife Orchestra
Egba - Egba
1974, SLP 2589 (Sonet)
Egba - Jungle-Jam
1976, SLP 2579 (Sonet)
Externa länkar
Ahmadu Jarr | Official Website
Ahmadu 'Jarr' Jah & The Highlife Orchestra | Youtube
Neneh Cherry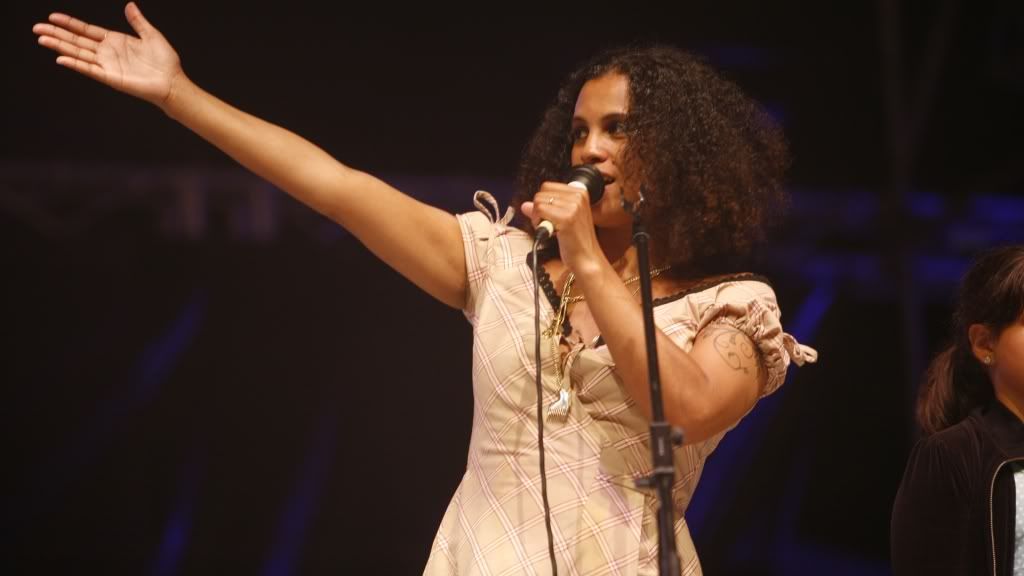 Neneh Cherry, folkbokförd som Neneh Marianne Karlsson, född 10 mars 1964 i Stockholm, svensk popsångerska. Hon är dotter till konstnären Moki Karlsson Cherry och den afrikansk-svenska musikern Ahmadu Jah, styvdotter till jazztrumpetaren Don Cherry samt halvsyster till Titiyo (samma far) och Eagle-Eye Cherry (samma mor).
Hon påbörjade sin solokarriär med låten "Stop the War", en protestsång mot Falklandskriget. Hennes "Buffalo Stance" som blandade hiphop med mainstream popmusik slog stort internationellt, och låg som bäst på tredjeplats på brittiska topplistan och som etta på Förenta Staternas lista för dance-musik. I Storbritannien orsakade Cherry en viss kontrovers genom att framföra låten inklusive avancerad koreografi som höggravid i TV-programmet Top Of The Pops. Hennes man Cameron McVey skrev största delen av låtmaterialet till hennes första album Raw like Sushi. Flera singlar släpptes under slutet av 80-talet och början på 90-talet. Några av dem är den långsammare "Manchild", som slog stort även i Sverige, "Kisses on the Wind" och "Inner City Mama", som alla tre nådde topp 20 i Storbritannien.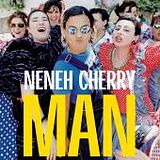 Externa länkar
Neneh Cherry | Inofficial Website
Titiyo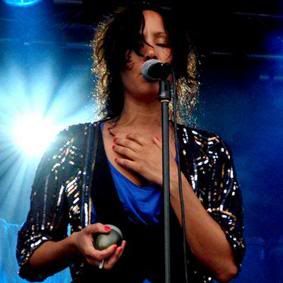 Titiyo Yambalu Felicia Jah, artistnamn Titiyo, född 23 juli 1967 i Stockholm. Titiyo är dotter till musikern Ahmadu Jah (som kommer från Sierra Leone) och Maylen Bergström. Hon är halvsyster till sångerskan Neneh Cherry (de har samma far).
1988 fick Titiyo skivkontrakt med nystartade skivbolaget Telegram, och 1989 kom genombrottet med hiten Talking to the Man in the Moon. Hennes tre första skivor producerades av Magnus Frykberg. Hennes tredje skiva, Extended, floppade. I slutet av 1990-talet uppträdde hon på firmafester och sjöng i en reklamfilm för shampoot Finesse. Med den fjärde skivan, Come Along, år 2001, arbetade hon ihop med Joakim Berg (Kent) och Peter Svensson (The Cardigans). Resultatet blev framgångar med den flitigt spelade singeln Come Along.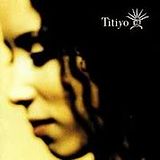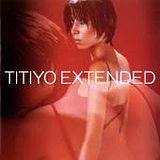 Externa länkar
Cherno Jah
Cherno Jah är son till musikern Ahmadu Jah.
Cherno Jah har satsat mer på musik produktion och kom genom åren att producera systern Titiyo, Robyn, Petter, Spotrunnaz och Feven bland andra. Phat Fabe likaså, och med-producerade åt Teddybears Sthlm (som han vann en grammis med för "Bästa Producent" år 2000).
Grooveshark playlists:Cherno Jah
Externa länkar
Majesticflow | cherno-how-is-it-being-u